Trusted Resources: People & Places
Healthcare providers, researchers, and advocates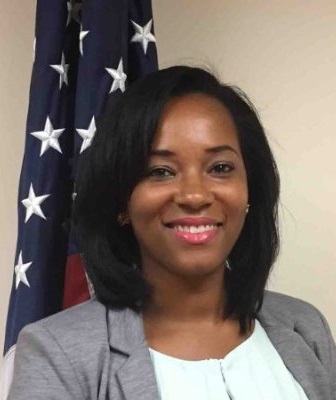 Charlotte Flemmings, MPA

Community Advocate
Founder
Sickle Cycle
Washington, DC, United States


Charlotte Flemmings is the founder of Sickle Cycle. She was born in Richmond, VA but raised in Philadelphia, PA. Charlotte Flemmings was diagnosed with Sickle Cell Disease (SCD) at birth. She was never comfortable sharing with others that she was diagnosed with SCD as she never wanted to feel different from normal kids.

Charlotte is passionate about helping others understand the disease. She has met so many people who experience more severe crisis and challenges with SCD. Instead of viewing the disease as a burden, she chooses to focus on using her voice as a platform to enhance awareness and advocate for research from a patient's perspective.