Trusted Resources: People & Places
Healthcare providers, researchers, and advocates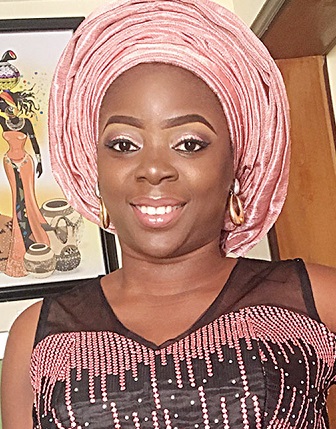 Bukola Bolarinwa, LLB, LLM

Community Advocate
Founder
Haima Health Initiative
12 Nairobi Street
Off Parakou Crescent
Wuse II, Abuja, Nigeria


Bukola Bolarinwa is a lawyer, Advocate, President of the Sickle Cell Aid Foundation (SCAF) and founder of Haima Health Initiative. She joined SCAF in 2011 at the Nigerian Law School in Bwari where it was set up by her friend Nkechi Azinge. They both had personal experiences with Sickle Cell and wanted an avenue to create greater awareness and support for people living with Sickle Cell Disease (SCD). Bukola lives with SCD and has also been lucky to have an excellent support system of family and health care providers but she knew this is not the case for majority of people in Nigeria. So she works together with an amazing team of staff and volunteers to carry out activities to raise awareness about SCD and aid those living with it.

Bukola also started Haima Health Initiative because the Sickle cell beneficiaries often need blood transfusions. She, along with her team, started by calling their friends and families to donate at hospitals and as more people heard about them, they decided to help as many people as possible to get blood.