Trusted Resources: People & Places
Healthcare providers, researchers, and advocates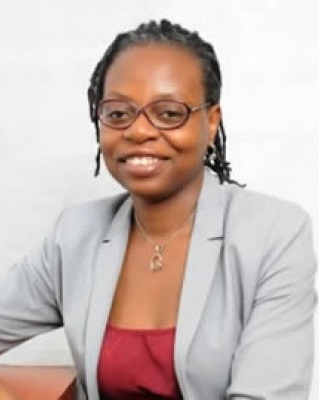 Bosede Bukola Afolabi, MBCHB, DM (NOTTS), FRCOG, FWACS, FMCOG, DIP, MAS

Healthcare Provider
Professor
Lagos University Teaching Hospital
Idi-Araba
Lagos, Nigeria


Dr. Afolabi is a gynaecologist with interests in maternal and fetal medicine, minimal access (laparoscopic) surgery and medical education. She is passionate about reducing maternal mortality.

Internationally recognized for her research in sickle-cell pregnancy, Dr. Bosede Afolabi is an associate professor and consultant obstetrician & gynaecologist. She has trained both in Nigeria and the UK and holds a first medical degree (M.B.Ch.B) from the Obafemi Awolowo University, Ile-Ife as well as a Doctorate in Medicine (DM) from the University of Nottingham, UK.

Professionally she is a fellow of the Royal College of Obstetricians & Gynaecologists UK, the West African College of Surgeons and the National Postgraduate Medical College of Nigeria.