Trusted Resources: People & Places
Healthcare providers, researchers, and advocates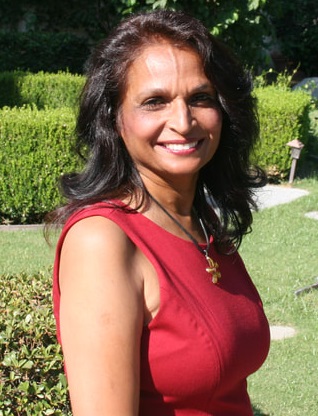 Bhavana Patel, RPh

Community Advocate
President and Chairman of the Board
Hina Patel Foundation
P.O. Box 21704
Bakersfield, California, United States


Bhavana Patel is the president and chairman of the board of Hina Patel Foundation for Sickle Cell Disease. She is the mother of Hina who was suffering from sickle cell disease and passed away in 2010 due to liver failure.

She graduated with a B.S. in pharmacy from the University of Kansas in 1987. After gaining experience at several chain pharmacies, she opened Hina's Mercy Southwest Pharmacy in 1996. Even though she enjoys being a pharmacist, her true love has always been caring for her daughters. Watching sickle cell anemia ravage Hina's fragile body, their family planned around her health needs by protecting, caring, and nurturing. Living with sickle cell disease means a lifetime of painful episodes, infections, blood transfusions, and frequent trips to the hospital.

Bhavana has been inspired by Hina's struggles and courageous spirit. As a result, she can empathize and has the drive to help individuals suffering with sickle cell disease and their families by raising awareness, providing support group, and raising funds for research to find a safe cure.