Trusted Resources: People & Places
Healthcare providers, researchers, and advocates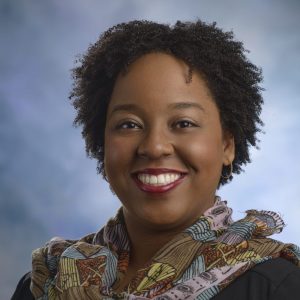 Ashley Singleton, MPH

Researcher
Program and Research Manager
Emory University
201 Dowman Dr
Atlanta, Georgia, United States


Ashley Singleton is a Program and Research Manager at the Emory University. Her areas of expertise include adolescent sexual and reproductive health, strategic planning, and program evaluation.

Singleton's current projects include work with the Center of Excellence for Children's Behavioral Health to provide fidelity monitoring and workforce development for High Fidelity Wraparound initiatives in the state. She also assists with coordinating a program, funded by the Centers for Disease Control and Prevention, that focuses on characterizing the complications associated with therapeutic blood transfusions for hemoglobinopathies.

Ashley Singleton completed her master's in Public Health from the University of South Florida. She has received her B.S from University of South Carolina.