Trusted Resources: People & Places
Healthcare providers, researchers, and advocates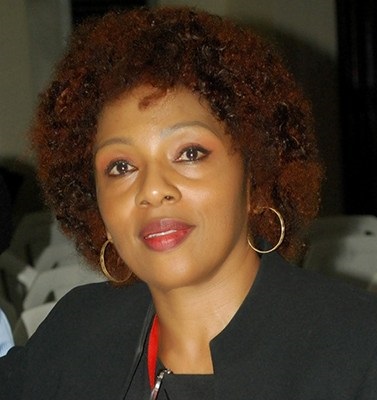 Annette Akinsete

Community Advocate
National Director/CEO
Sickle Cell Foundation Nigeria
National Sickle Cell Centre
Opp Lagos University Teaching Hospital(LUTH)
P.O Box, 3463
Ishaga Road, Idi-araba
Surulere, Lagos, Nigeria


Annette Akinsete is a consultant public health physician, a teacher and a broadcaster. Currently she is associated as CEO and member of board of directors of Sickle Cell Foundation Nigeria. She was Director (Public Health Department) of the Federal Ministry of Health for many years and has represented the Federal Government of Nigeria at several fora world over. As a Public Health Physician, Akinsete has worked in every level of government in Nigeria – from local, State to Federal levels. At global level, she has contributed to World Health Organisation (WHO) publications on Non Communicable Diseases (NCDs), served as WHO Fellow in Geneva and as UN Cares Facilitator at the United Nations HQ in New York.