Trusted Resources: People & Places
Healthcare providers, researchers, and advocates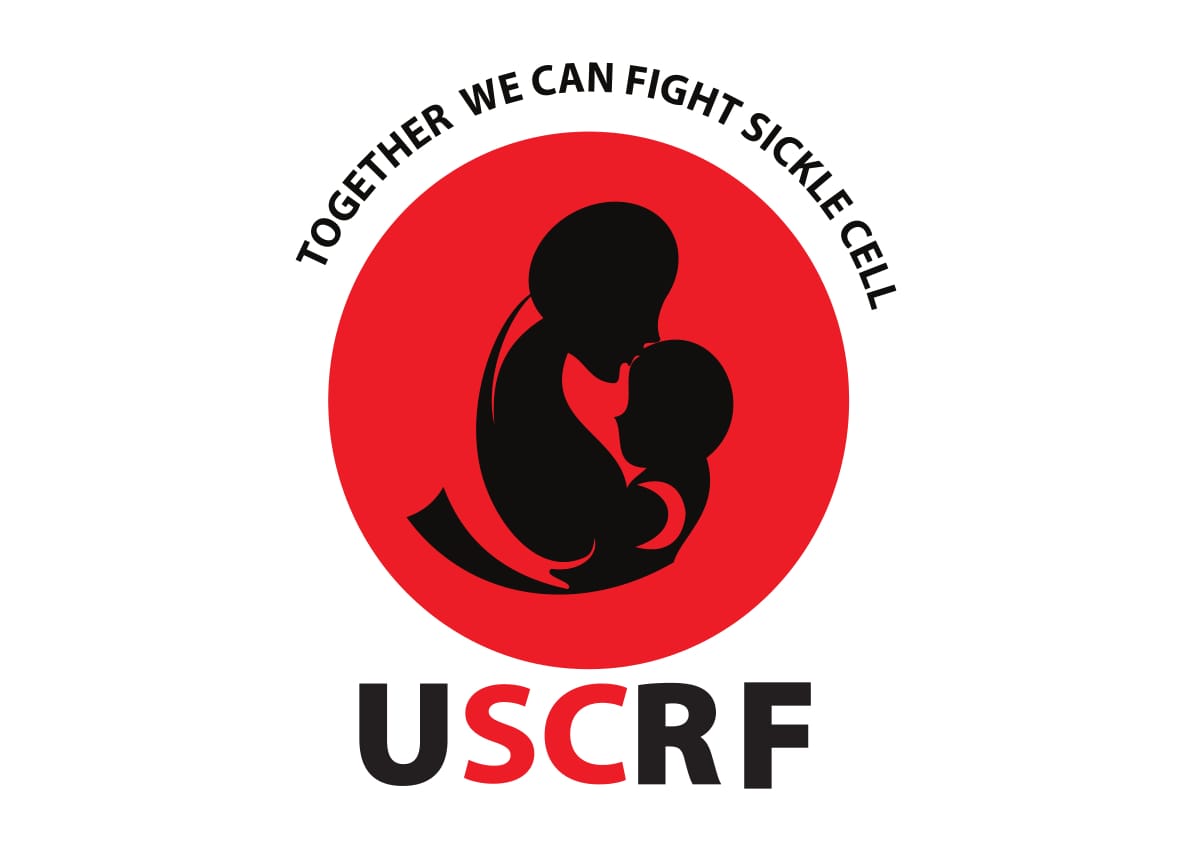 Uganda Sickle Cell Rescue Foundation
First Floor, BMK House Plot 4 - 5
Nyaboong Road, Wampewo Avenue
P.O. Box 71887
Clock Tower, Kampala, Uganda
Email
Phone
Web
In July 2013, Uganda Sickle Cell Rescue Foundation (USCRF) was established as a not-for-profit Organization with the purpose of having communities aware of sickle cell disease and its social connotations; improving the economic empowerment of people living and affected by sickle cell disease, and minimizing stigmatization in Uganda.
The Uganda Sickle Cell Rescue Foundation was set up as an effort of Dr. Bulaimu Muwanga Kibirige of BMK Group and Major Lukiah Mulumba of USA Air force. These were later joined by Mr. Nsubuga Erostus of AGT Group and Dr. Sikander Lalani of Roofings Group. The Technical team is comprised of Prof. Christopher Ndugwa, a Sickle Cell expert, Dr. Lawrence Kaggwa, a Senior Consultant surgeon, and Sister Annet Namirembe, the Matron of Nsambya Hospital. These constitute part of the Board of Directors.
With the support from Hotel Africana, AGT Group, Roofings Group and other well wishers; the Uganda Sickle Cell Rescue Foundation has championed the fight against sickle cell disease making sure that it is no longer a neglected condition. Uganda Sickle Cell Rescue Foundation now wishes to strengthen its awareness and testing program to benefit the youth.