Trusted Resources: People & Places
Healthcare providers, researchers, and advocates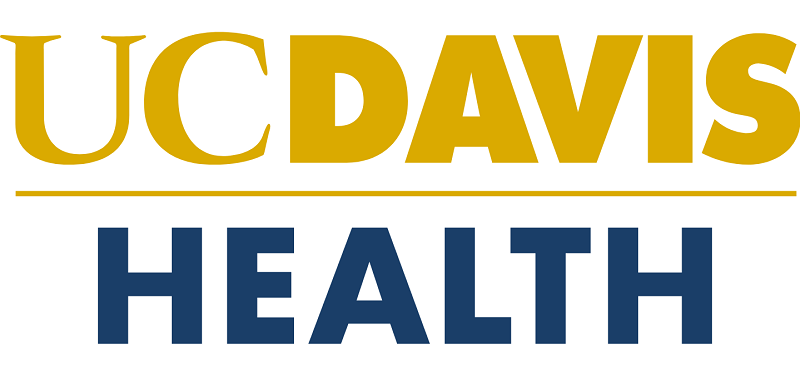 UC Davis Health, Department of Pediatrics
2516 Stockton Blvd.
Sacramento, California, United States
Phone
Web
The Section of Pediatric Hematology/Oncology cares for infants, children, and adolescents diagnosed with blood disorders and malignant diseases. The Section is dedicated to addressing all issues involved in caring for these patients in a comprehensive manner.
The primary nonmalignant disorders include patients with Sickle Cell Anemia, Thalassemia, bleeding and other blood clotting diseases, and patients with platelet dysfunctions. The Pediatric Comprehensive Hemoglobinopathy Clinic is a State of California center-designated program and provides expertise for children with red blood cell disorders. Currently, the clinic serves 150 children and adolescents from the Sacramento and Northern California areas. While most of these children have been diagnosed with Sickle Cell Anemia, approximately 40 have thalassemia disorders, which is particularly common amongst the Southeast Asian population. Children with blood clotting disorders are cared for in the state center-designated Hemophilia Program. The program is dedicated to the evaluation and care of children and adolescents, as well as clinical research related to all aspects of hemophilia. The Center currently serves about 300 patients.