Trusted Resources: People & Places
Healthcare providers, researchers, and advocates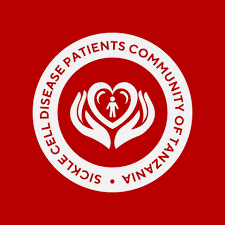 The main objective Sickle Cell Disease Patients Community of Tanzania is to infiltrate the knowledge and raise awareness of sickle cell disease to the society and create a forum to air problems of SCD and share knowledge, skills, solutions and experiences among people living with SCD.
The organization provides counselling, support and education to patients suffering from complication associated with sickle cell disease and the society, assisting patient with psychosocial complication, ensuring drug availability and accessibility for management of sickle cell patients.
The mission of the organization is to establish an official sickle cell treatment center in Tanzania, decreasing stigmatization and other problems of such kind surrounding sickle cell disease, helping other organizations/institutions working or intended to work in this field, documenting, publishing articles, newsletters, books and other materials and disseminate findings of the scientific researches carried out for the purposes of enhancing awareness and promote education in the areas of its operation.