Trusted Resources: People & Places
Healthcare providers, researchers, and advocates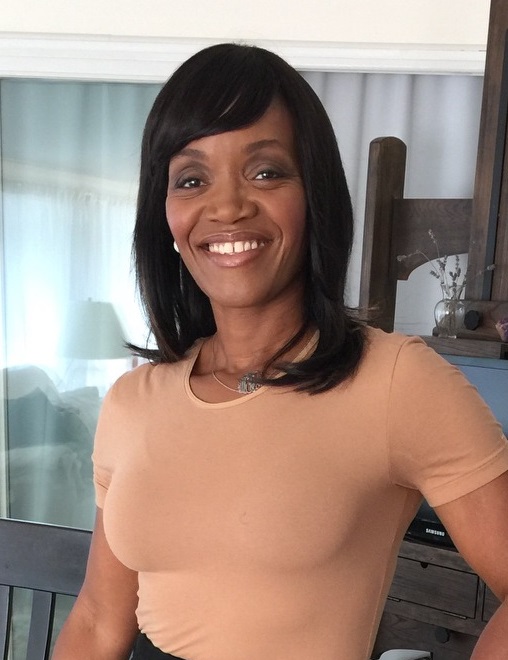 Marjorie Dejoie-Brewer, MD

Healthcare Provider
Medical Director
Sickle Cell Disease Association of America Philadelphia/Delaware Valley Chapter
5300 Wynnefield Avenue
Philadelphia, Pennsylvania, United States


Marjorie DeJoie-Brewer, MD, is a medical director of the Sickle Cell Disease Association of America, Philadelphia/Delaware Valley Chapter. She is also a research liaison for hydroxyurea education at Children's Hospital of Philadelphia.

Dr. DeJoie-Brewer found out that she had SCD when she was a second year student in medical school at the University of Pennsylvania. She wears three hats in service to the SCD cause: medical director for her local SCD association, research clinician at Children's Hospital, and owner of her own private wellness practice.