Trusted Resources: People & Places
Healthcare providers, researchers, and advocates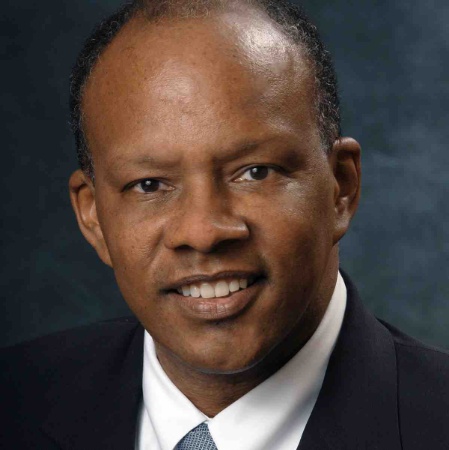 Howard Woolley, BS, MAS

Community Advocate
Member Board of Trustees
Johns Hopkins University
School of Medicine
733 North Broadway, Suite G-49
Baltimore, Maryland, United States


Howard Woolley is a philanthropist with sustained commitments to medicine, education, and the performing arts. He is a member board of trustees at John Hopkins Medicine, Baltimore. He also fund for research studies for sickle cell disease through Gail Campbell Woolley Fund for Project ECHO to support Hopkins' efforts to improve sickle cell patient care, carrying forward his late wife's goals who died of sickle cell complications.

He is a former senior vice president for Verizon Communications, a Fortune 16 company. He also served as public policy advisor to founding CEO of Verizon Wireless and all successors. He is a member of the National Association of Corporate Directors (NACD) and the Executive Leadership Council (ELC). He led effective Washington government relations office for Verizon Wireless. He had achieved strategic goals on multibillion dollar matters. Woolley also worked closely with general counsel on all political risk management issues and holds expertise in governance matters.