Trusted Resources: People & Places
Healthcare providers, researchers, and advocates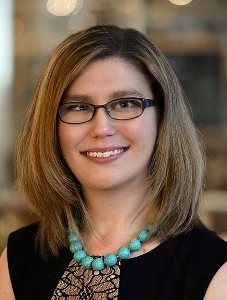 Ginna Priola, MD

Healthcare Provider
Pediatric Hematologist-Oncologist
Mission Pediatric Hematology/Oncology
SECU Cancer Ctr
21 Hospital Drive
Asheville, North Carolina, United States


Ginna Priola is a pediatric hematologist-oncologist in Asheville, North Carolina and is affiliated with Texas Children's Hospital. She received her medical degree from Eastern Virginia Medical School and has been in practice between 6-10 years. She completed her residency in pediatrics from Case Western Reserve University and her fellowship from University of North Carolina Hospitals.

As a pediatric hematologist/oncologist, she partners with children and their families facing enormous challenges while battling childhood cancer, sickle cell disease and other benign blood disorders.

Representative publications:

Cerebrospinal Fluid Proteomics in Children During Induction for Acute Lymphoblastic Leukemia: A Pilot Study.