Trusted Resources: People & Places
Healthcare providers, researchers, and advocates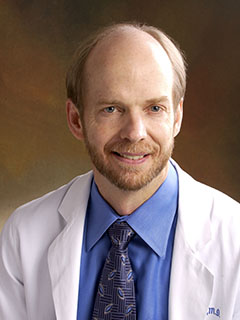 Alan W. Flake, MD

Healthcare Provider
Attending Surgeon
The Children's Hospital of Philadelphia
3401 Civic Center Blvd.
Philadelphia, Pennsylvania, United States


Dr. Flake is an attending surgeon in the Division of Pediatric General, Thoracic and Fetal Surgery and holds the Ruth M. and Tristram C. Colket, Jr. Endowed Chair in Pediatric Surgery at The Children's Hospital of Philadelphia. He serves as Director of CHOP's Center for Fetal Research and is a professor of Surgery and Obstetrics and Gynecology at the Perelman School of Medicine at the University of Pennsylvania. Dr. Flake's clinical specialties include fetal diagnosis and therapy and neonatal surgery.

Dr. Flake was the Director of Fetal Surgery at the Children's Hospital of Michigan before joining the Center for Fetal Diagnosis and Treatment at CHOP in 1996. Today, he spearheads an active research laboratory focused on fetal stem cell and gene therapy. He has been at the forefront of cutting-edge studies aimed at treating genetic disorders before birth.

Dr. Flake is committed to discovering ways to help children live disease-free, and is currently moving toward a human clinical trial for sickle cell disease, utilizing in utero transplantation of maternal cells to the fetus. The goal is to increase the newborn's tolerance for a successful bone marrow transplant.