Trusted Resources: People & Places
Healthcare providers, researchers, and advocates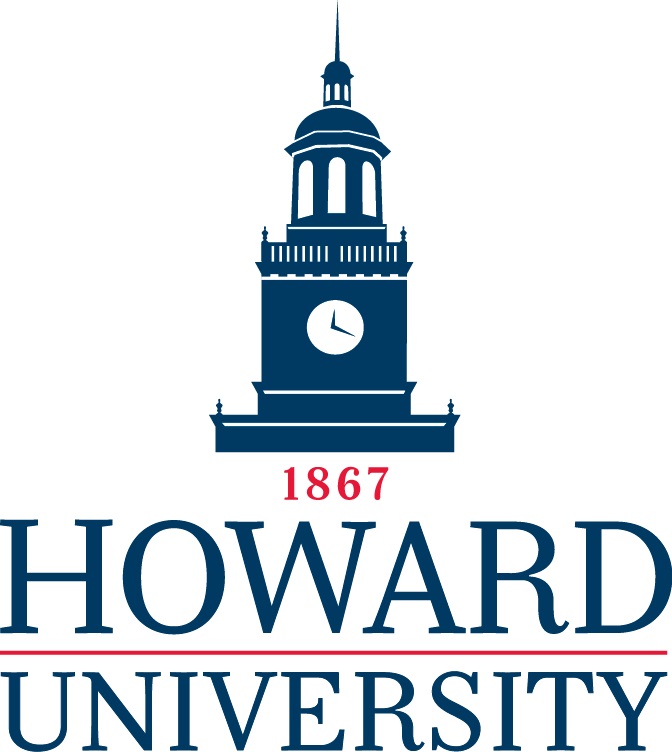 Center for Hemoglobin Research in Minorities
2041 Georgia Avenue
Washington, DC, United States
Phone
Web
The Center for Hemoglobin Reseach in Minorities was founded in 2012 and primarily aims to advance the study of hemoglobinopatheis, iron metabolism, and oxygen sensing.
With an emphasis on specific impacts on the minority community, CHaRM executes its investigative mission by:
-Educating and training minority students and fellows.
-Expanding and enhancing the research advances made by the Howard University Research Scientist Program in clinical and molecular aspects of sickle cell disease, iron metabolism, and oxygen sensing.
-Enhancing and facilitating existing collaborations within and outside of Howard University and share existing resources.